After remodeling by the client, Cerium installed a captive portal,, an essential product which allows you to have identified guests inside the Wi-Fi network and which contributes to data collection. .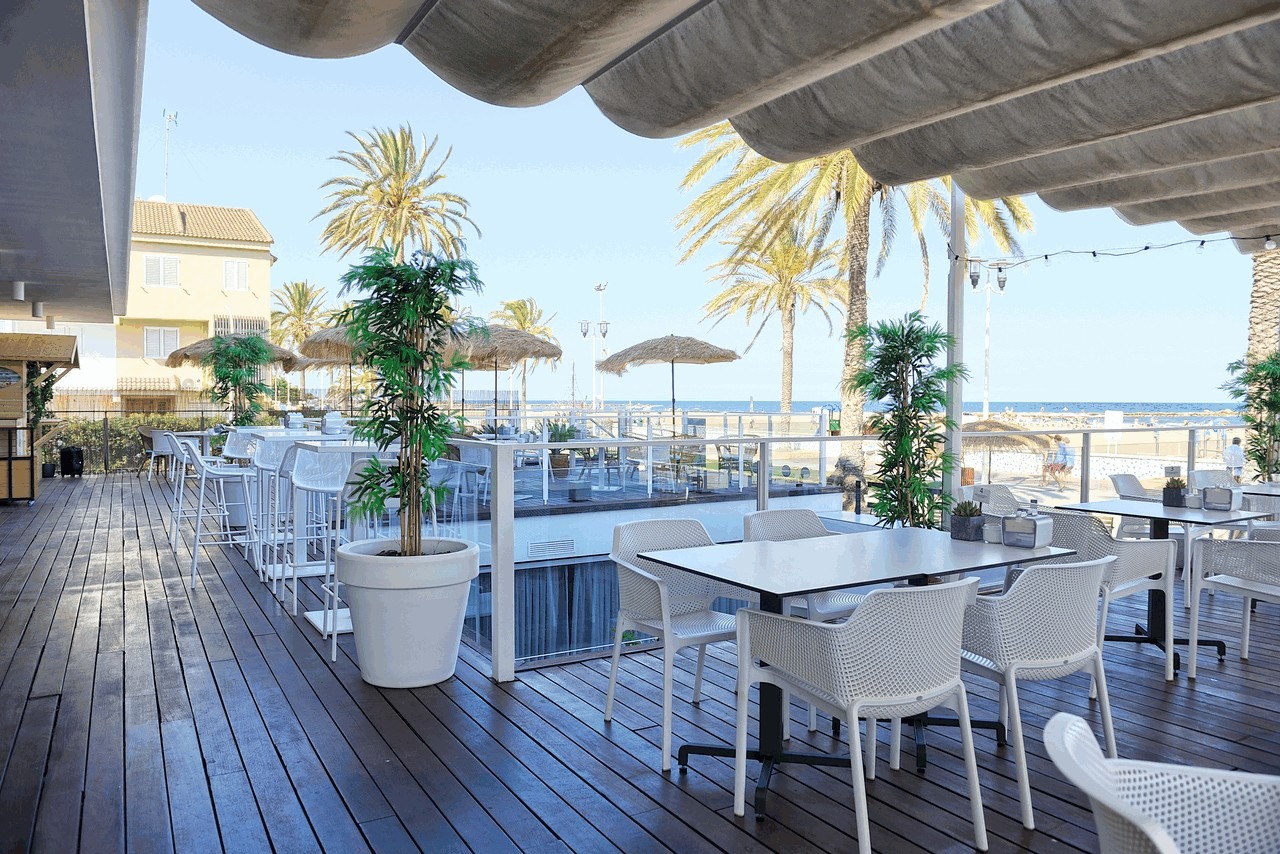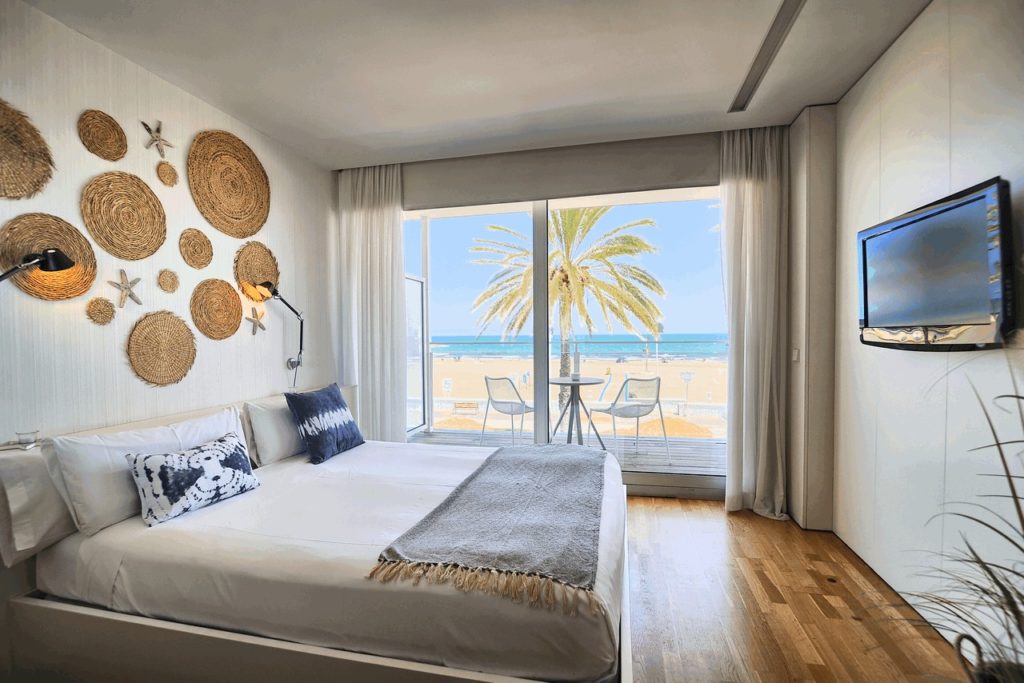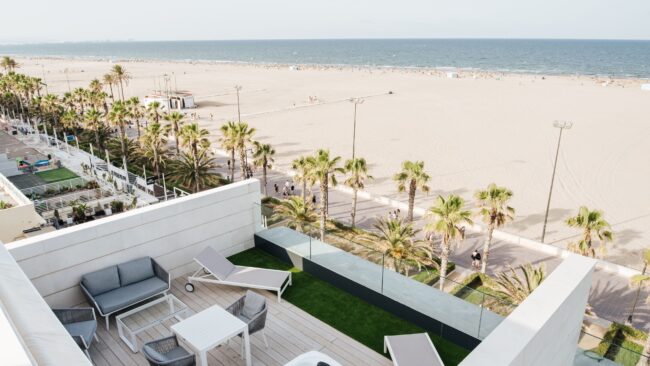 In addition, as an expert security integrator, Cerium applied maximum security policies in the facilities to ensure that the guests' experience while communicating is secure.
Would you like to become our next success story?
Thanks to our expertise in the hotel sector, we help you meet the demands of today's guests and the management objectives of your hotel through technology.