A new and innovative way to watch television in hotels.
Create a superior experience for the client and improve your technological offer!
DIGITAL TV, MORE CONTENT,
INTERACTIVE SERVICES AND
PERSONALIZED FOR THE GUEST.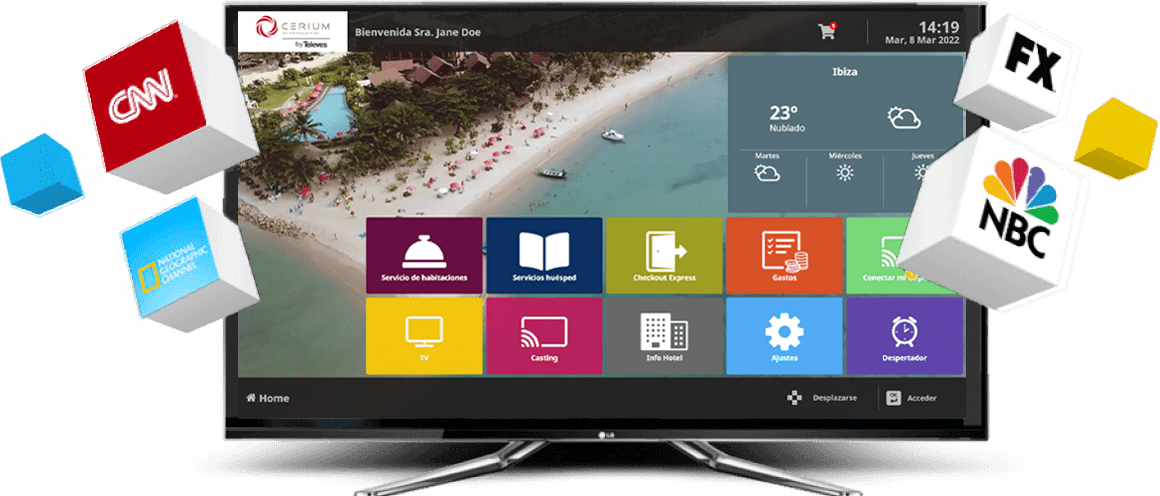 Why do you need an IPTV Television in your hotel?
Your hotel televisions can become a key tool for customer loyalty, communication with guests and the sale of products and services. With our IPTV Television system for hotels your rooms will integrate new high-value services, improving and personalizing your entertainment offer and generating a powerful interactive communication channel with your guests.
An IPTV solution for hotels strengthens noticeably the quality of the offerof hotel services, connecting with the actual demands and needs of a kind of guest each day more demanding, who aspires to feel like home.
With this system, the customer can enjoy television channels, streaming platforms streaming, video on demand and even videogames and internal channels of the hotel to promote your services, events and offers; together with information about the city, weather and external services to the hotel.
Main integrated services

in an IPTV System

Welcome message

Menus and personalizable messages

Multi language

Room Service

Advertising

Entertainment and games

Casting

Weather information update

Check-out express

Data & Analytics
Advantages of the IPTV Service

for your hotel
Wide range of channels in high resolution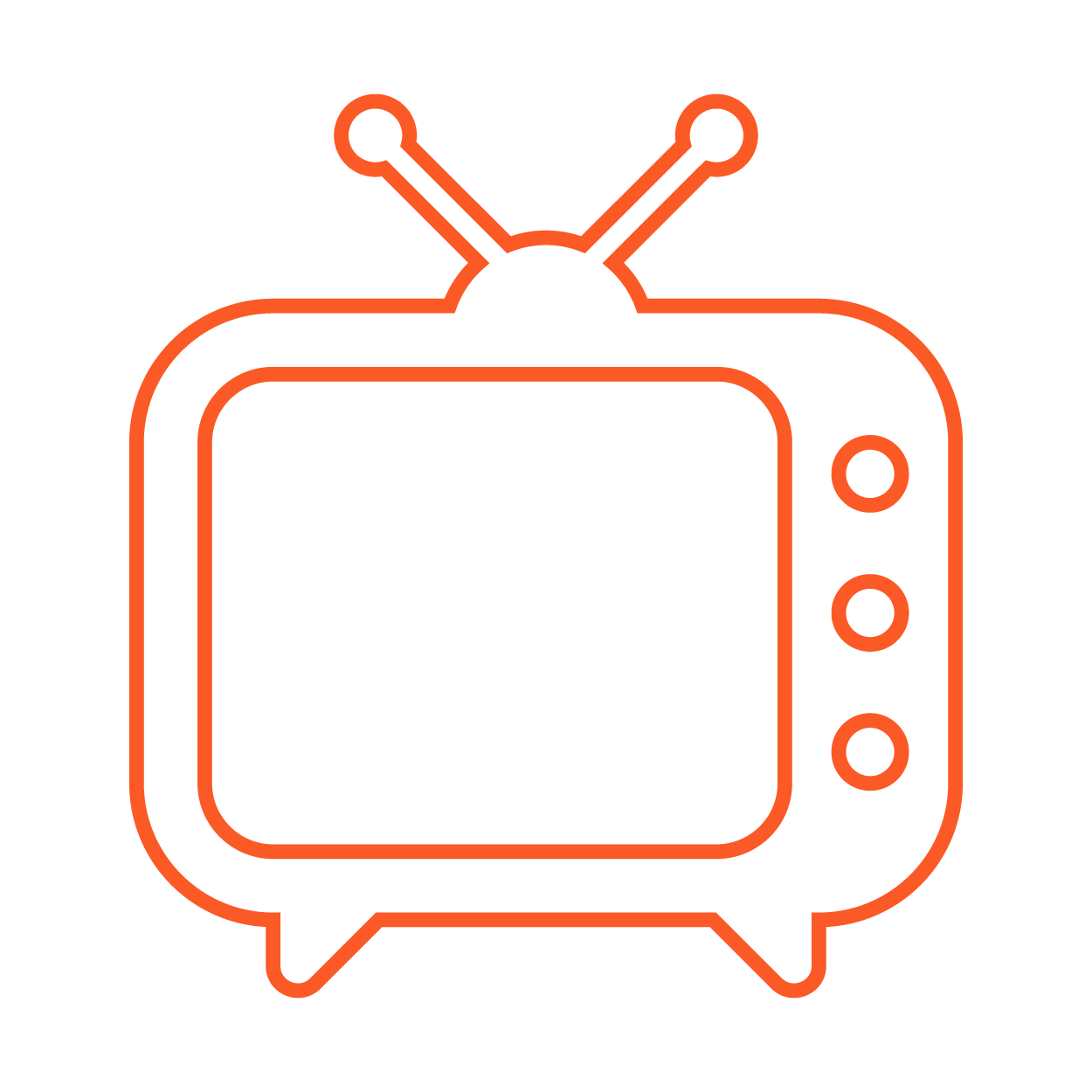 The customer can enjoy a wide range of channels being able to personalize the access or the way of display: programs in their language, news from their country…etc. In addition to that he has access to the programming guide.
Create a different experience and improve customer loyalty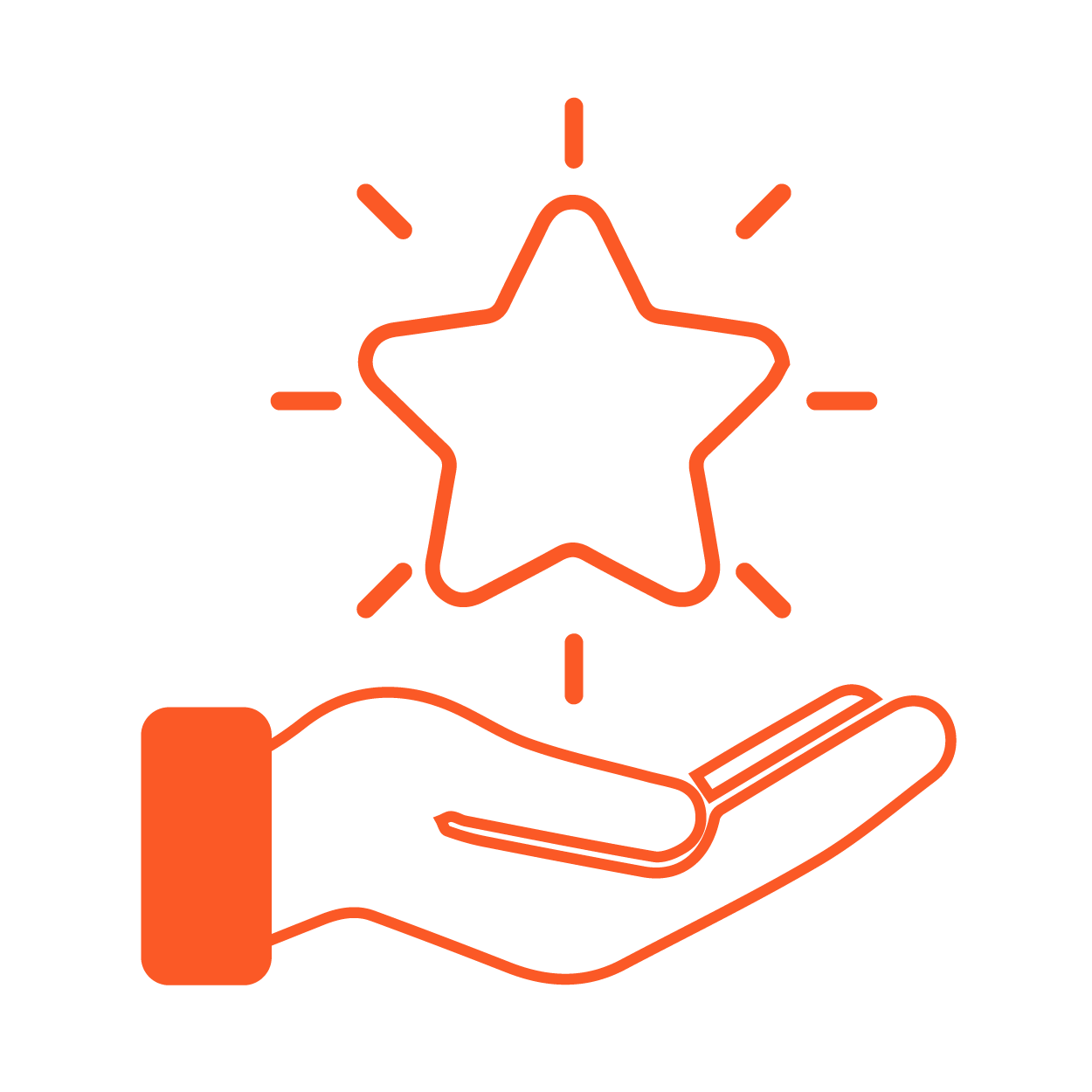 Guests will value the personalization of the offer of services and messages through television. Disposing of the latest technology in the room will help the generation of positive reviews and customer loyalty.
Communication of products and services in the hotel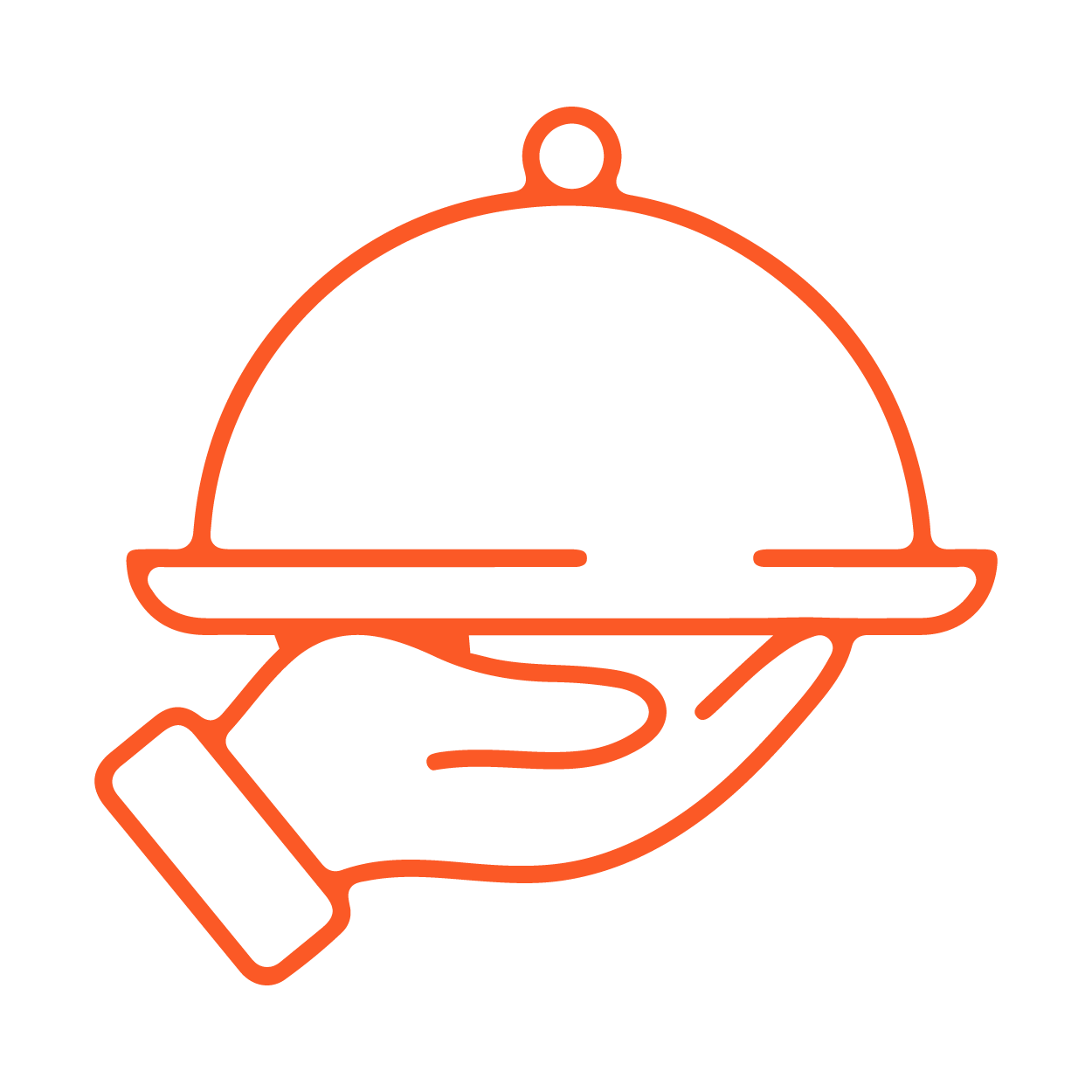 Help the client know better the hotel: location of facilities, schedules, additional services, gym, spa, room service, restaurants, guided tours, with everything related to conditions and price discounts and special offers, etc.
Obtain important savings in time management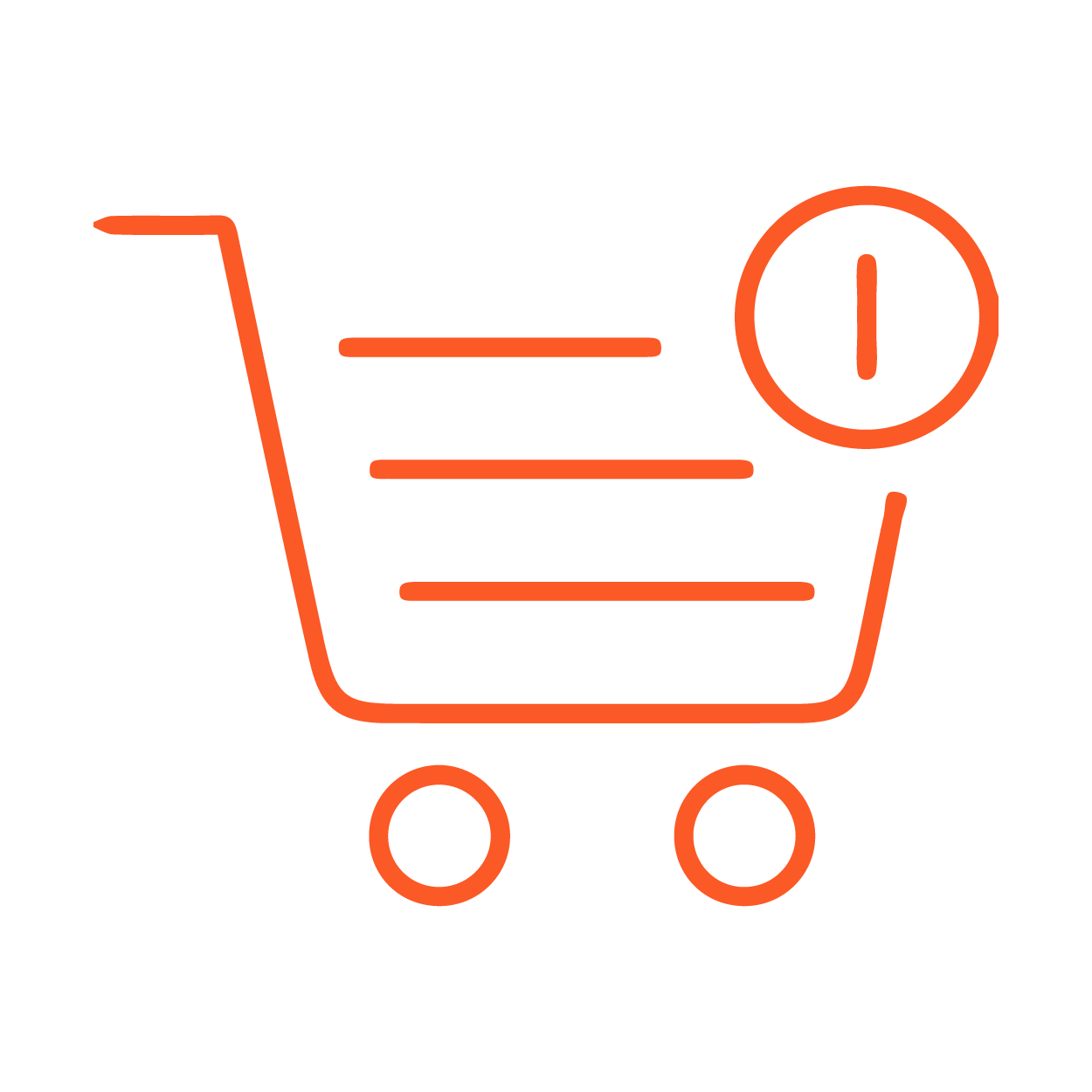 Your hotel team will dispose of a new channel of communication avoiding queries and limiting incidents. Also, your guests will be able to carry out procedures such as the purchase of products and service in an automatic way through the IPTV.
Integrating services such as Chromecast or Casting.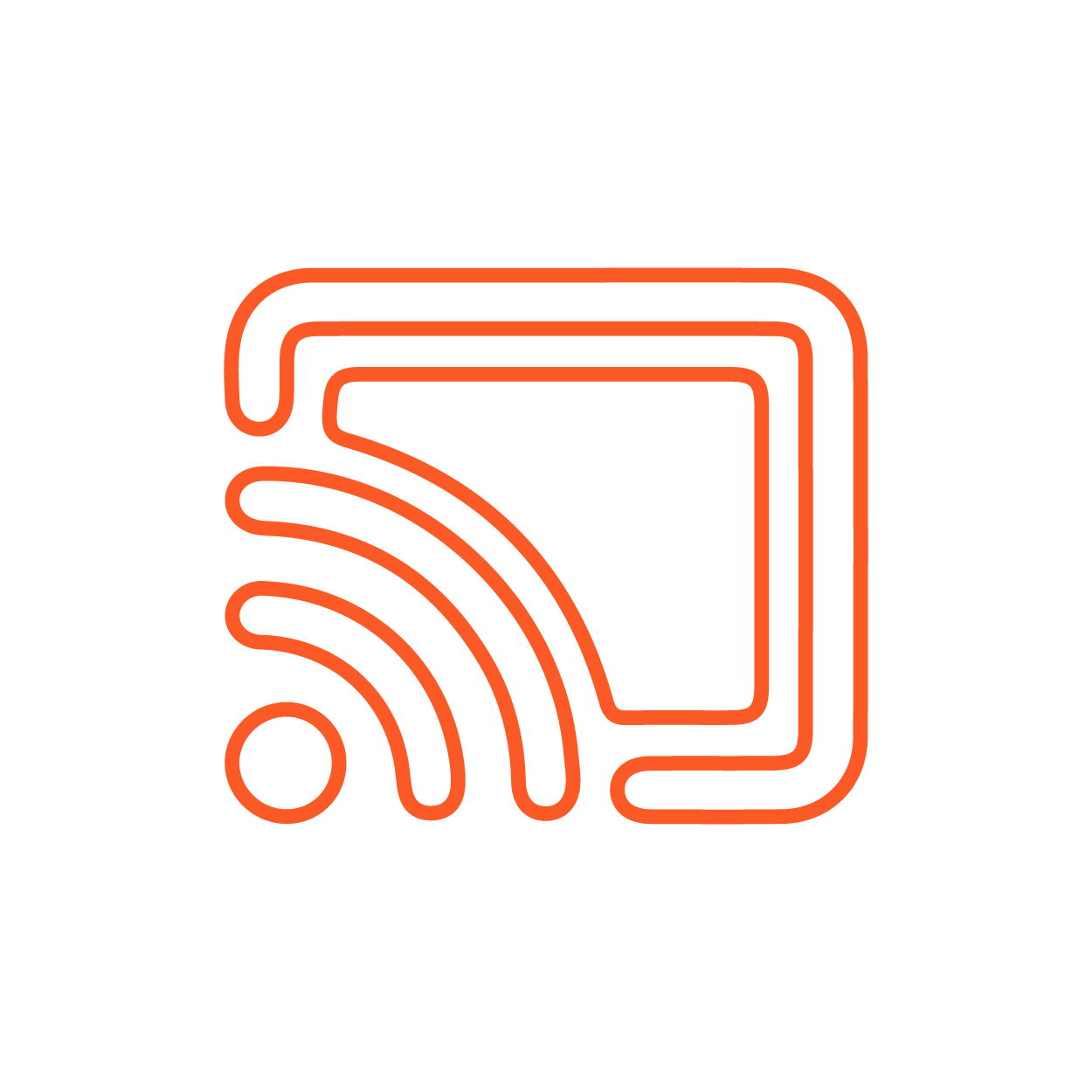 By means of the IPTV and the WiFi of the hotel we can offer Chromecast or Casting so that the client can enjoy from their room streaming platforms such as Netflix or HBO. All of it in a secure and comfortable way.
Obtain more data and valuable information from your guests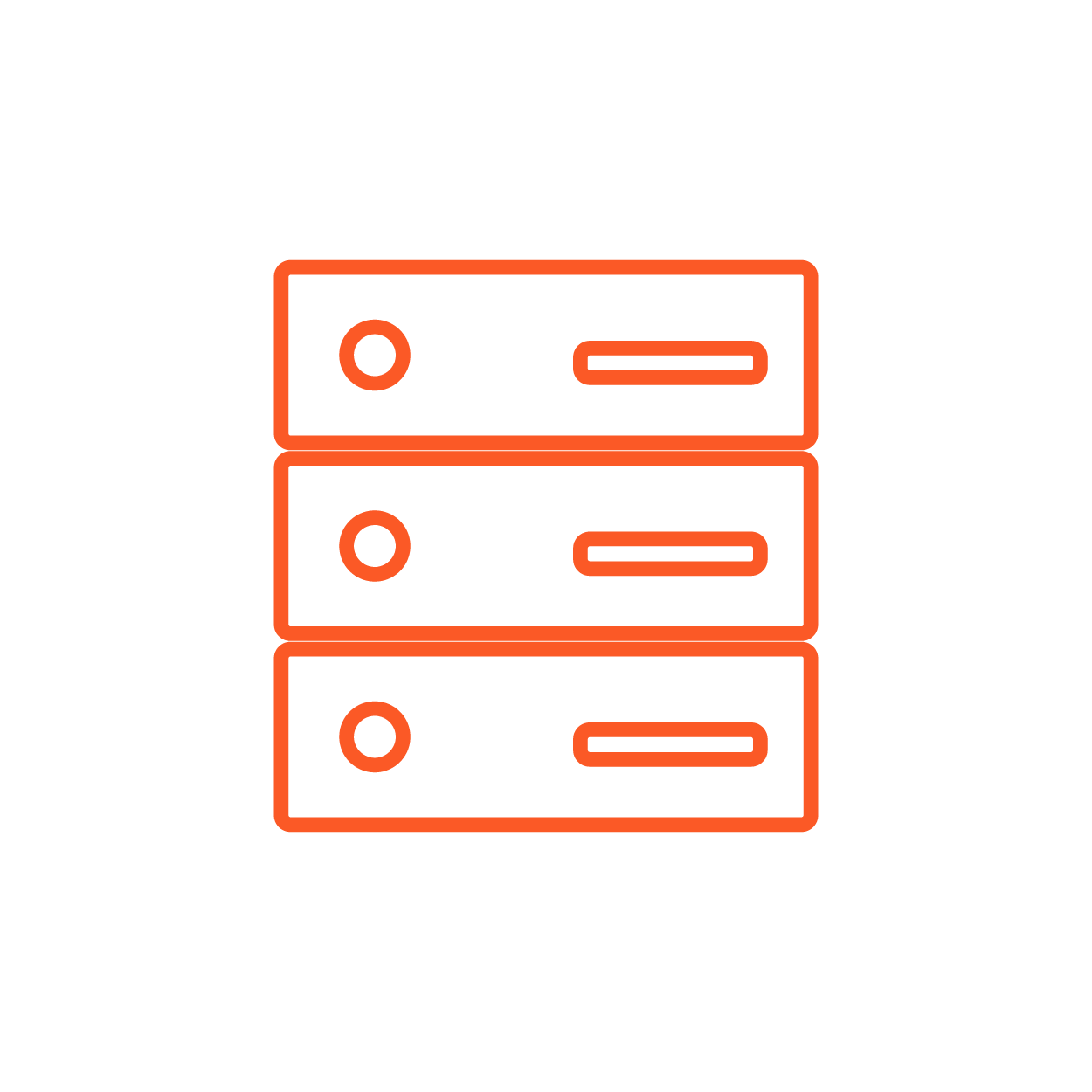 With our IPTV solutions you will be able to, for example, create queries of satisfaction during the stay of your guests with the intention to resolve possible incidents before the guests leave the hotel.
in your hotel with Cerium?
The IPTV platform of Cerium transforms the rooms' TV in a communication portal for the guest.
Examples

of IPTV installations in hotels
Tui Blue Aura
Ibiza, Spain
Palacio La Marquesa
Teruel, Spain I want more information

about the installation of the IPTV System in hotels