Technological solutions
for hotels
We help you to improve
the technological experience
for your guests
Integral solutions for the hotel: Communication, Cybersecurity, bandwidth management, even existing technological systems such as: GPON Networks, WIFI, VOICE, TV, CCTV or Access Control.
With the use of networks such as GPON fiber, in addition to LAN networks and WiFi environments, we manage every communication aiming that both user's experience and the security within their communications are optimum
CERIUM supports the Hospitality sector to prevent cyberattacks and to protect both their assets and customers. We don't only support preventing and responding to these attacks, but also managing the cybernetic risk and training staff, the weakest link in the chain.
In CERIUM we have created a technological platform called DATA CERIUM EXPERIENCE that collects and integrates data from our guests, collected by the majority of the agents involved in the whole customer journey,: the search processes, the purchase, the stay, the post stay.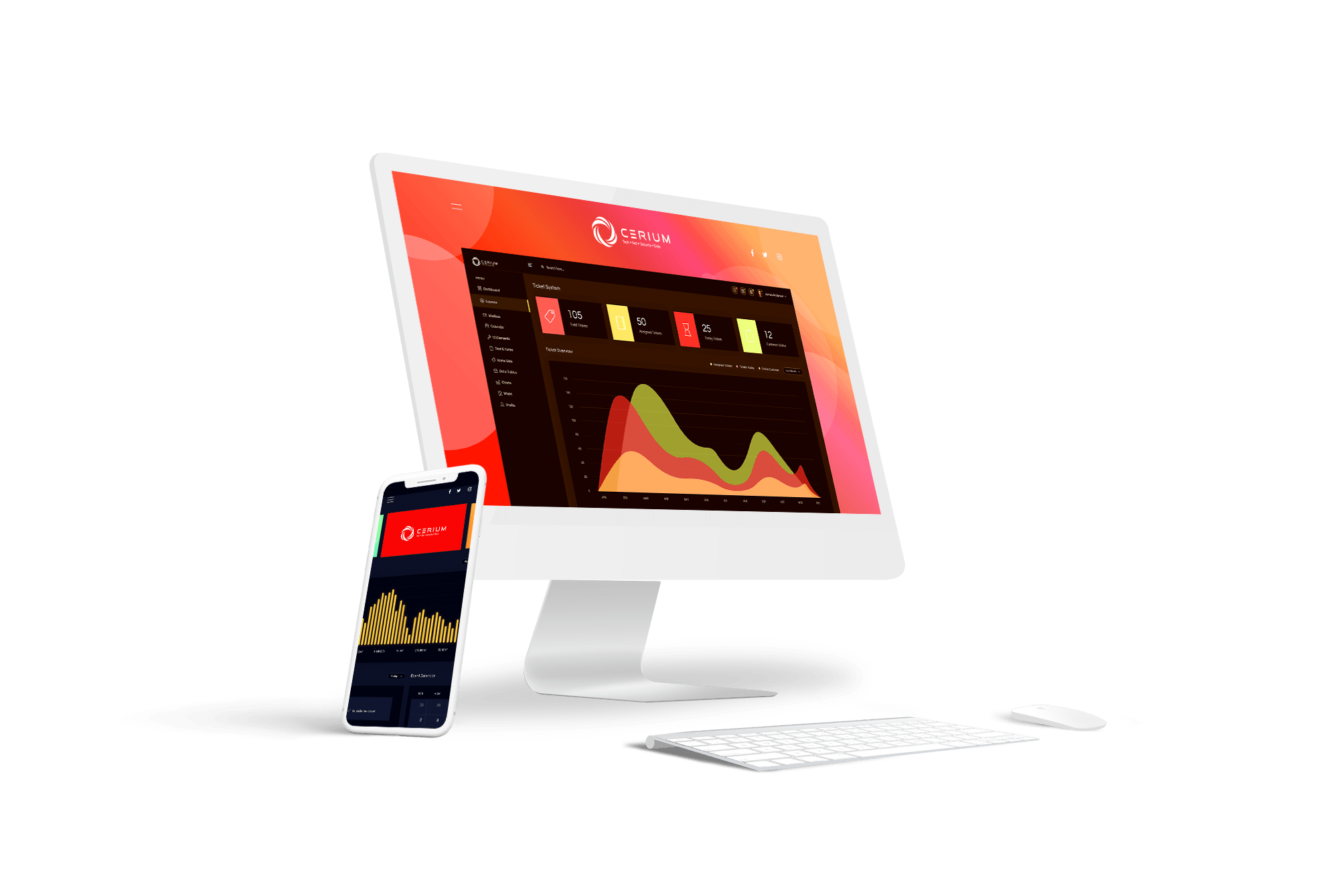 Due to our high degree of specialization, we only work for the Hospitality sector. This allows us to design our products and services aligned with the needs of our hotel customers and that they are orientated fundamentally to the improvement of the guests' experience, his security and the optimization of hotel management.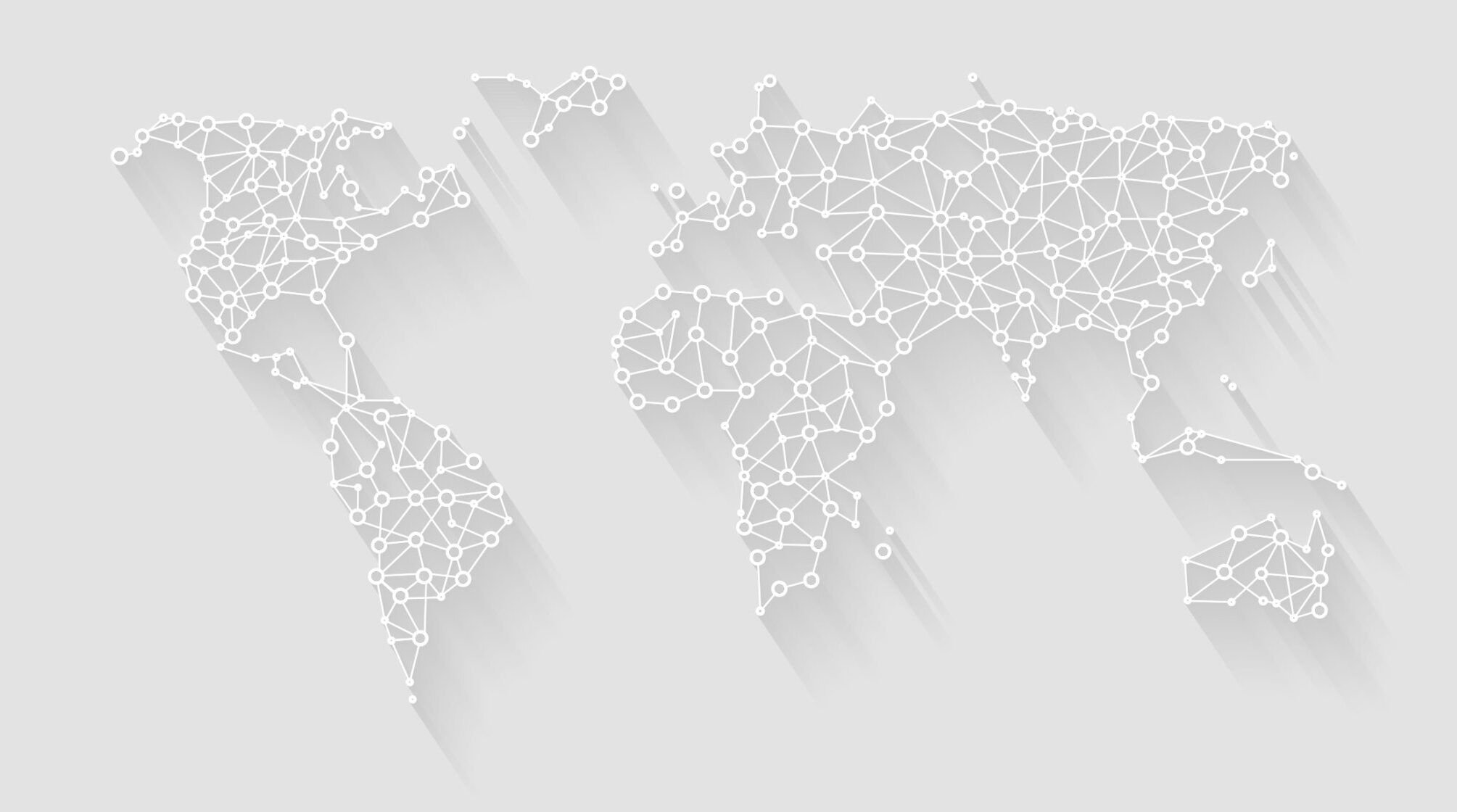 Hotels that
they have trusted us
Know more about our success stories Are you assessing the infrastructural actualization of your hotel network?
Download our guide with the key points to adopt GPON optical fiber, renovate your WiFi networks and therefore improve the technological experience of your guests.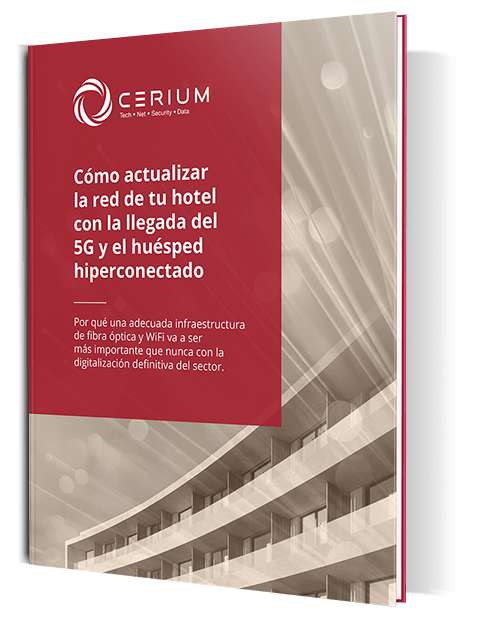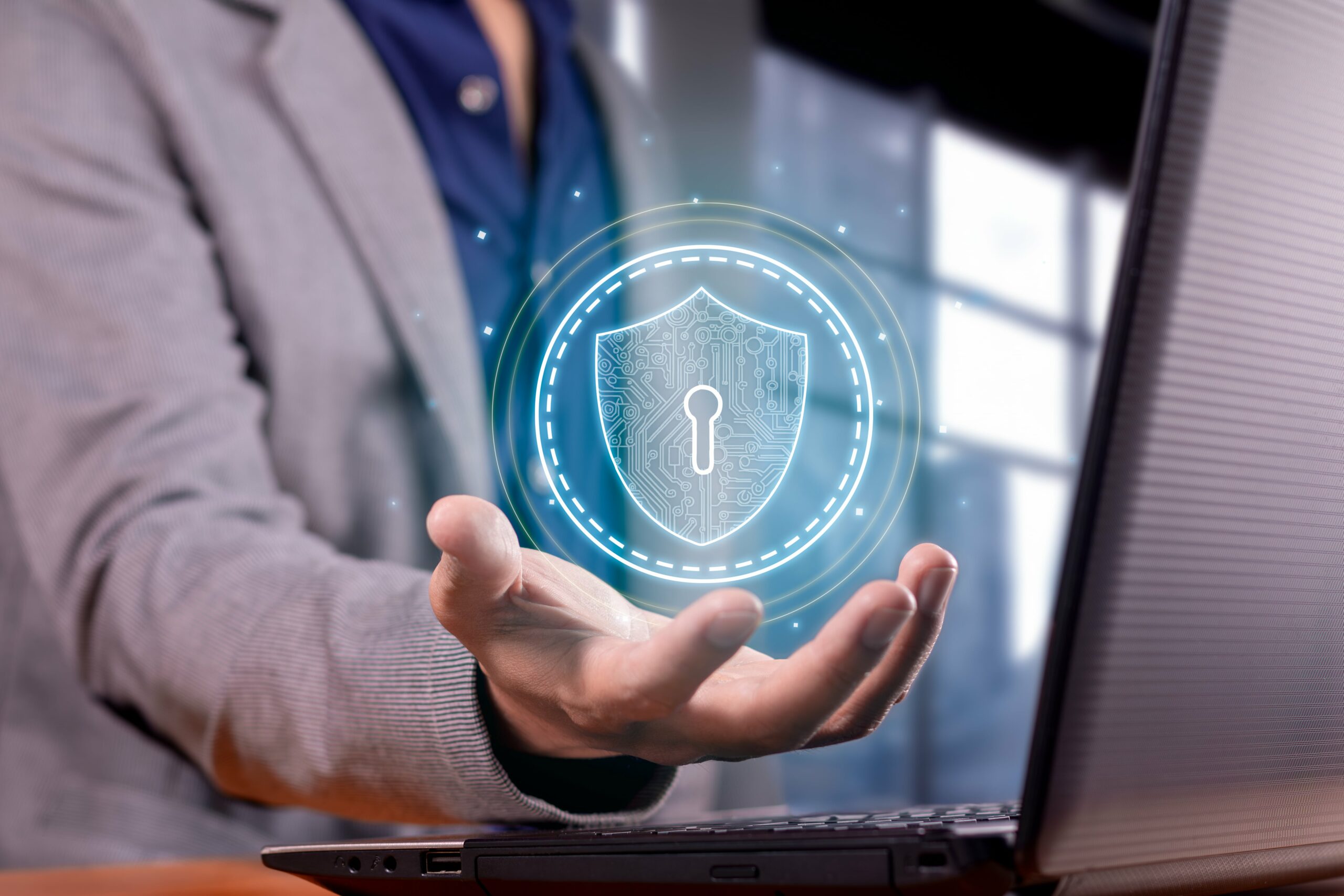 Cybersecurity as a cornerstone of the hotel sector
By Daniel Just, Director at Cerium Technologies We live in a digital era where cybersecurity has become a cornerstone, and the hotel sector is no stranger to this reality. As technology redefines a hotel's backoffice processes and...